Meet The Team
---
Meet the members of the Triangle CFMA Board of Directors.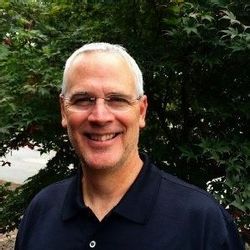 Past President
Doug Godwin
S.T. Wooten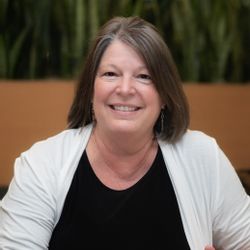 President
Becky Carter
Clancy & Theys Construction Co.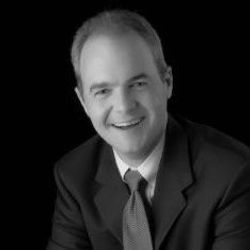 Treasurer
Owen Cavanaugh
Ashland Construction Company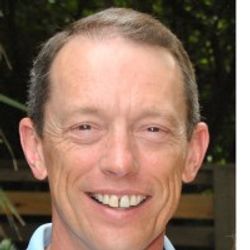 Board Member
Tim Edwards
Sears Contract, Inc.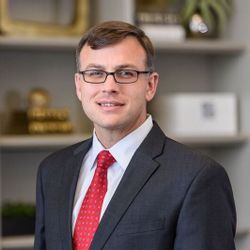 Board Member
Todd Jones
Anderson Jones, PLLC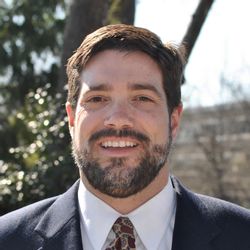 Board Member
Adam Pfanmiller
McGriff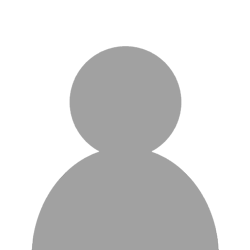 Board Member
Scott Raymond
SPC Mechanical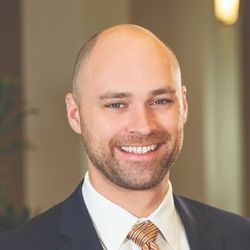 Vice President
Marshall Stein
Elliott Davis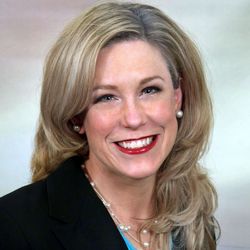 Board Member
Sarah Carson
Smith, Currie & Hancock LLP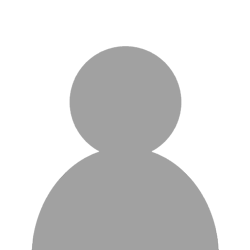 Board Member
Cynthia Dunmire
Clancy & Theys Construction Co.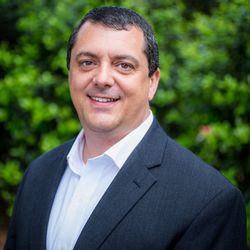 Board Member
Chris James
The Sunrock Group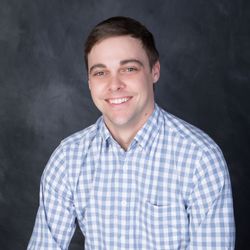 Board Member
Bennett Strickland
Horne Brothers Construction